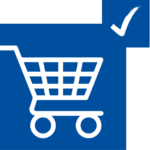 Ordered
Once the decision has been made to invest in the semi-automatic hyCLEANER® cleaning system, short communication paths are important to your hyCLEANER® dealer.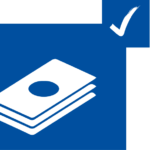 Paid
Leasing is a good way to keep your costs manageable. The rates can vary between 36 and 72 months and, as a result, they are included in the entity's balance sheet in a forecastable way. This way the liquidity of your company can be used for further ideas.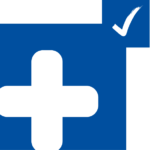 Profit
Focus on the profit of your company and invest your financial resources wisely. Accident prevention through the use of the hyCLEANER® increases the profit and your employees will thank you.