The seal of quality "Made in Germany" stands for high-quality and reliable products all over the world. The success recipe behind this is a solid, perfectly coordinated value chain, which is characterised by consistency and transparency. The hyCLEANER® team is convinced that a product can only be good if you know exactly the manufacturing and delivery processes and you are also directly involved. This is why our machines are manufactured in Germany – from development, production and assembly to quality assurance and first-class customer service. With us, you get German engineering skills from a single source – something you can rely on.
Our hyCLEANER® cleaning systems are excellent in the true sense of the word. We have a passion for high-quality German engineering and are proud of the awards, certifications and memberships we have received over the years from our partners and independent test organisations. We are constantly working on the first-class quality of our products and look forward to the positive feedback and confidence that is given to us every day.
Even when it comes to financing your new hyCLEANER® cleaning system, we will, of course, help you with advice and action – because not everything requires a credit line. We are happy to work with you to develop a financing plan tailor-made to your needs and requirements. So you can concentrate on the essentials: Your new hyCLEANER®. Benefit from us with the highest planning certainty and an immediate increase in your sales thanks to more efficient workflows.
Australia (Continent), Belgium, Brazil, Chile, Denmark, Germany, Finland, France, Great Britain, Ireland, Italy, Canada, Croatia, Latvia, Luxembourg, Malta, Netherlands, Norway, Austria, Poland, Portugal, Romania, Russia, Sweden, Switzerland, Singapore, Slovakia, Slovenia, Spain, Czech Republic, Turkey, Hungary, USA, United Arab Emirates
News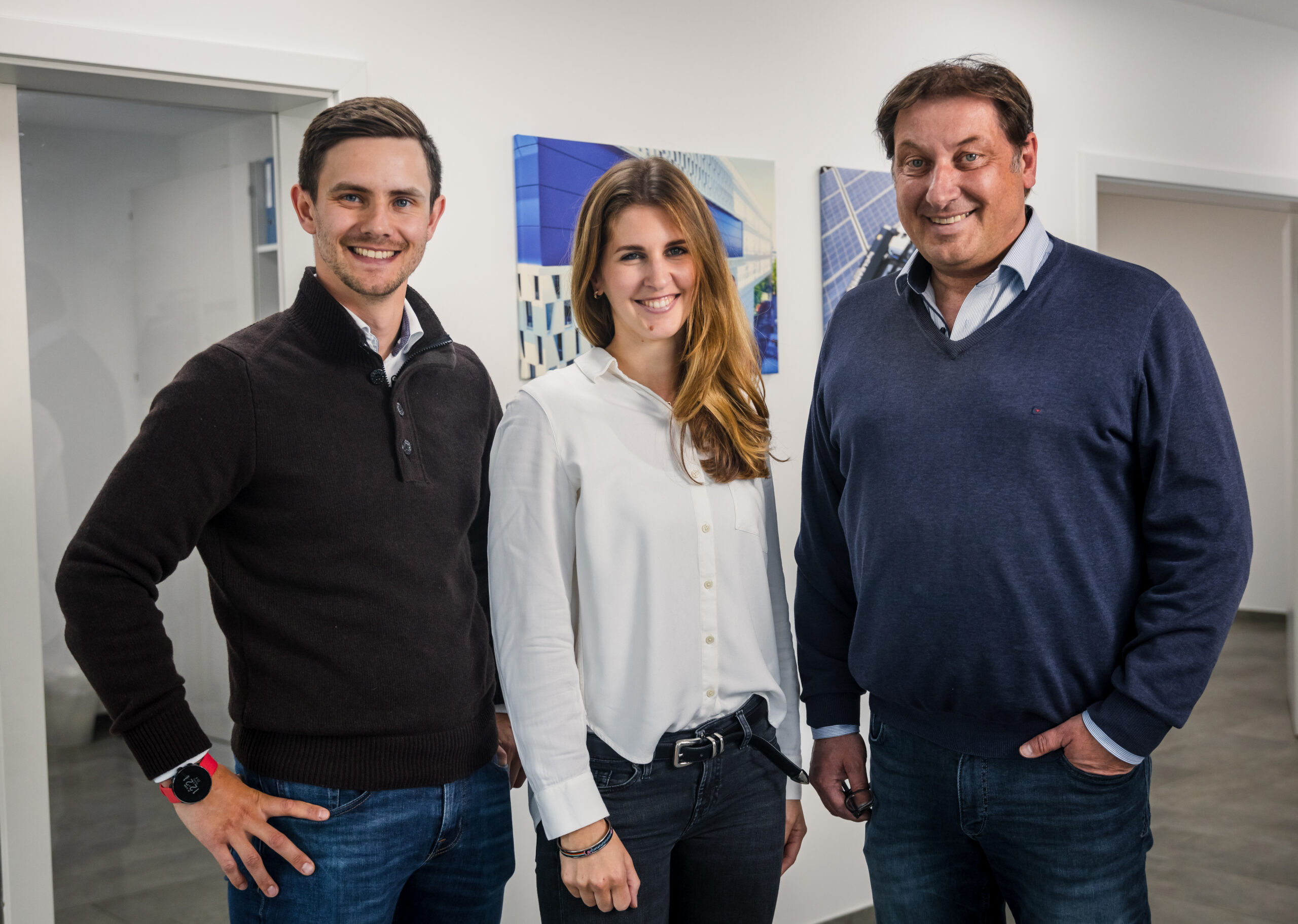 26. April 2022
The global efforts to achieve the set climate targets and the endeavor to sustain resources bear enormous changes – especially in energy generation. Now is the right time for the hyCLEANER® team to invest and reposition for series production. The company is strengthened by an experienced team.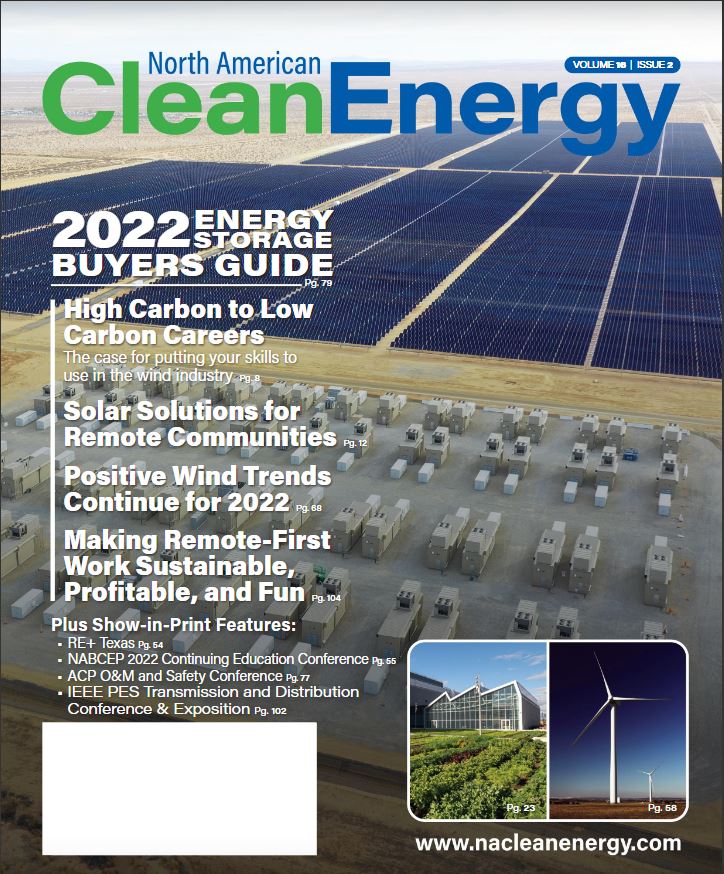 16. March 2022
In the United States, it is estimated that 1.1 billion solar panels will be going up in the next 8 years just for commercial, industrial, and utility-scale segments. As solar installations grow worldwide so does the need for cleaning them. With the solar panel cleaning market continuing to expand, it´s a good time to learn about the machinery and robotics available to help you face each cleaning challenge.
30. September 2019
The Estonian capital Tallinn stands between history and modern age. City walls, cathedrals and rustic lanes give the city a medieval flair. At the same time, Tallinn is one of the most mordern sities in Europe. The initially Soviet-influenced cityscape has changed a lot since independence and joining the European Union. Today, Tallinn is a popular tourist destination with a variety of
Trade shows

ENEX, Poland – 08.03. & 09.03.2023

CMS, Berlin – 19.09-22.09.2023
Intersolar, München – 14. – 16.06.2023
Solar Solutions, Düsseldorf – 30.11. – 01.12.2022, Booth: A7